Skills You Will Learn

+ ML Monitoring in Production
+ A/B Testing for Models and Model Versions
+ Model Drift and Performance Diagnosis 
+ Model Fairness & Bias Evaluations
+ Feature Importance & Model Explainability 
+ Unstructured Data & Embedding Tracking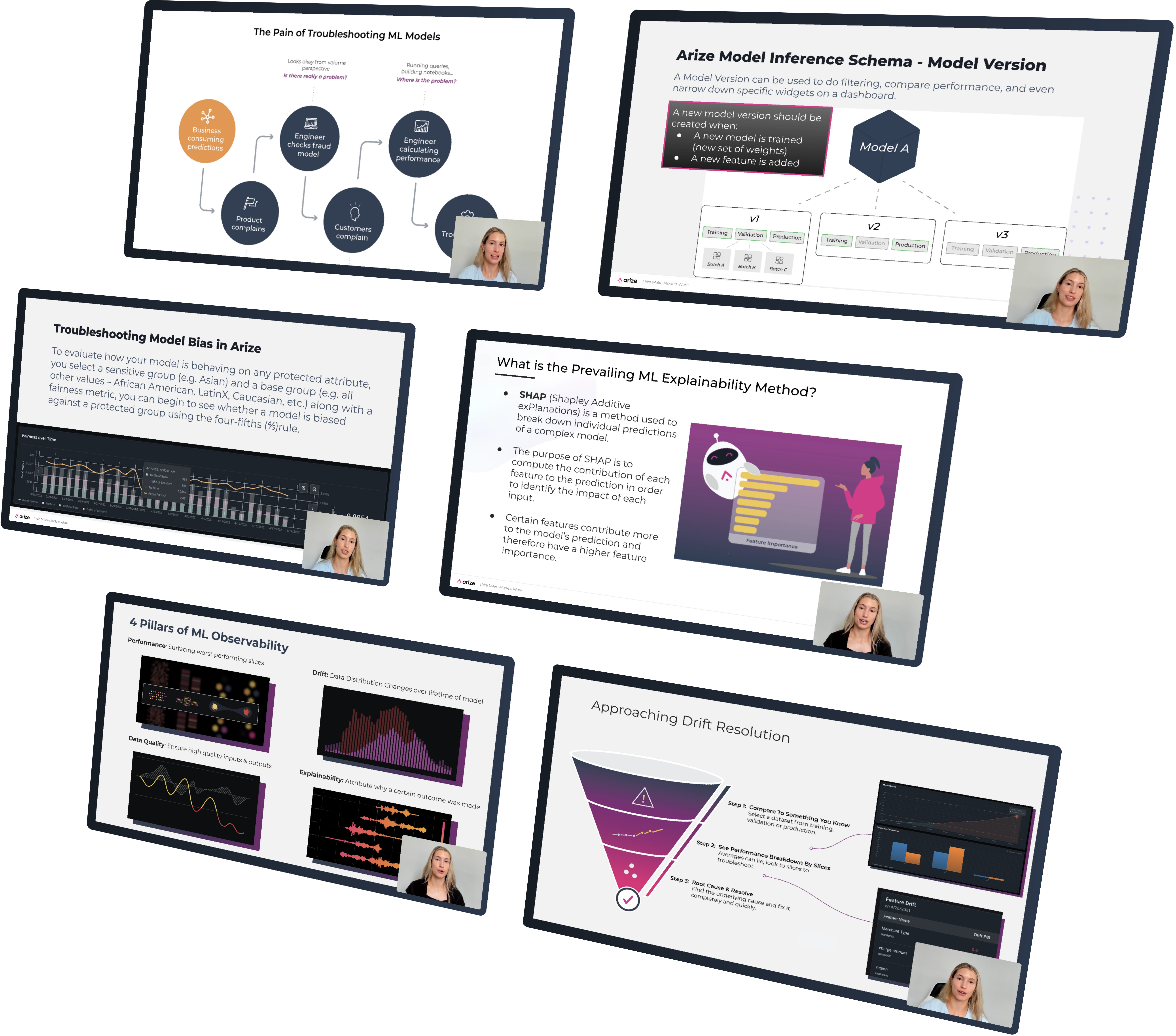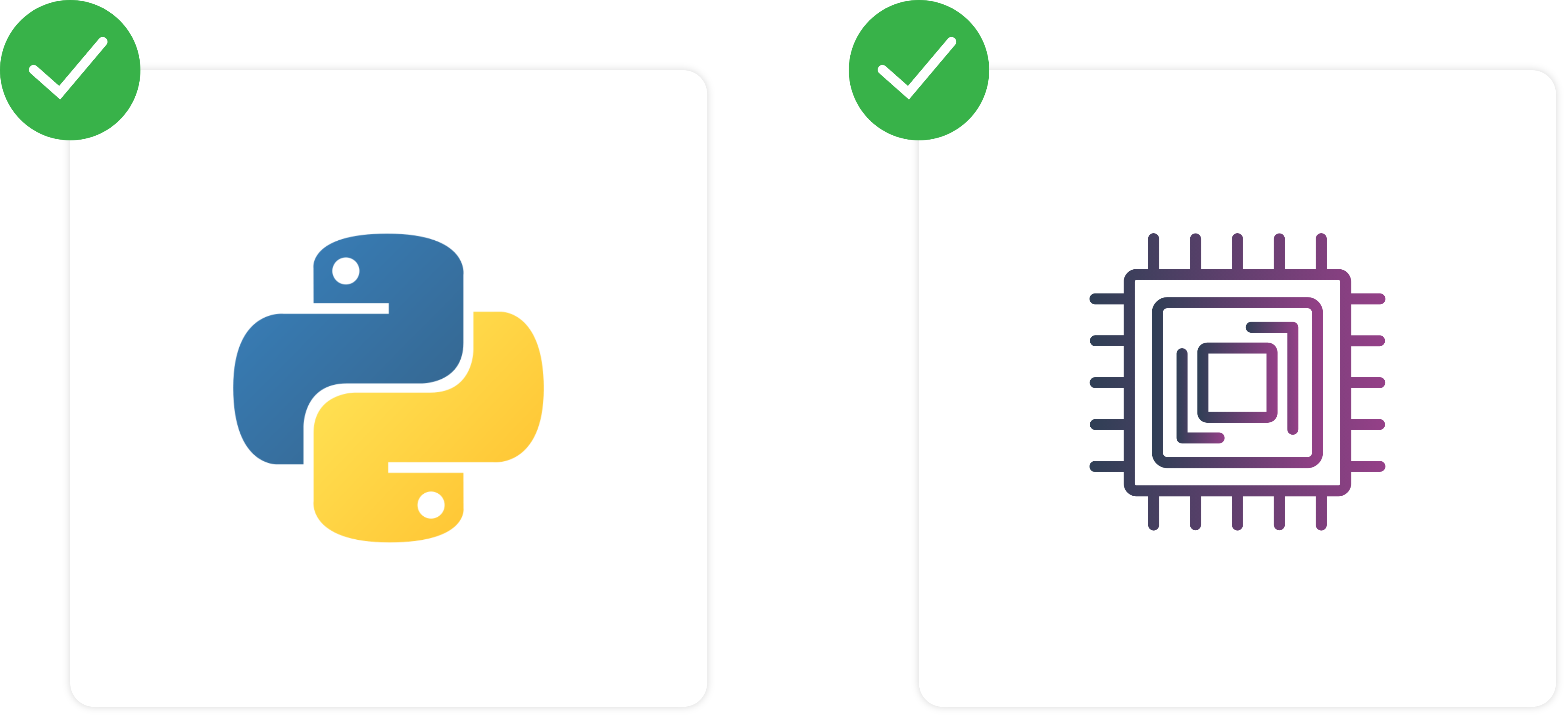 Technical Requirements

+ Python version
+ OS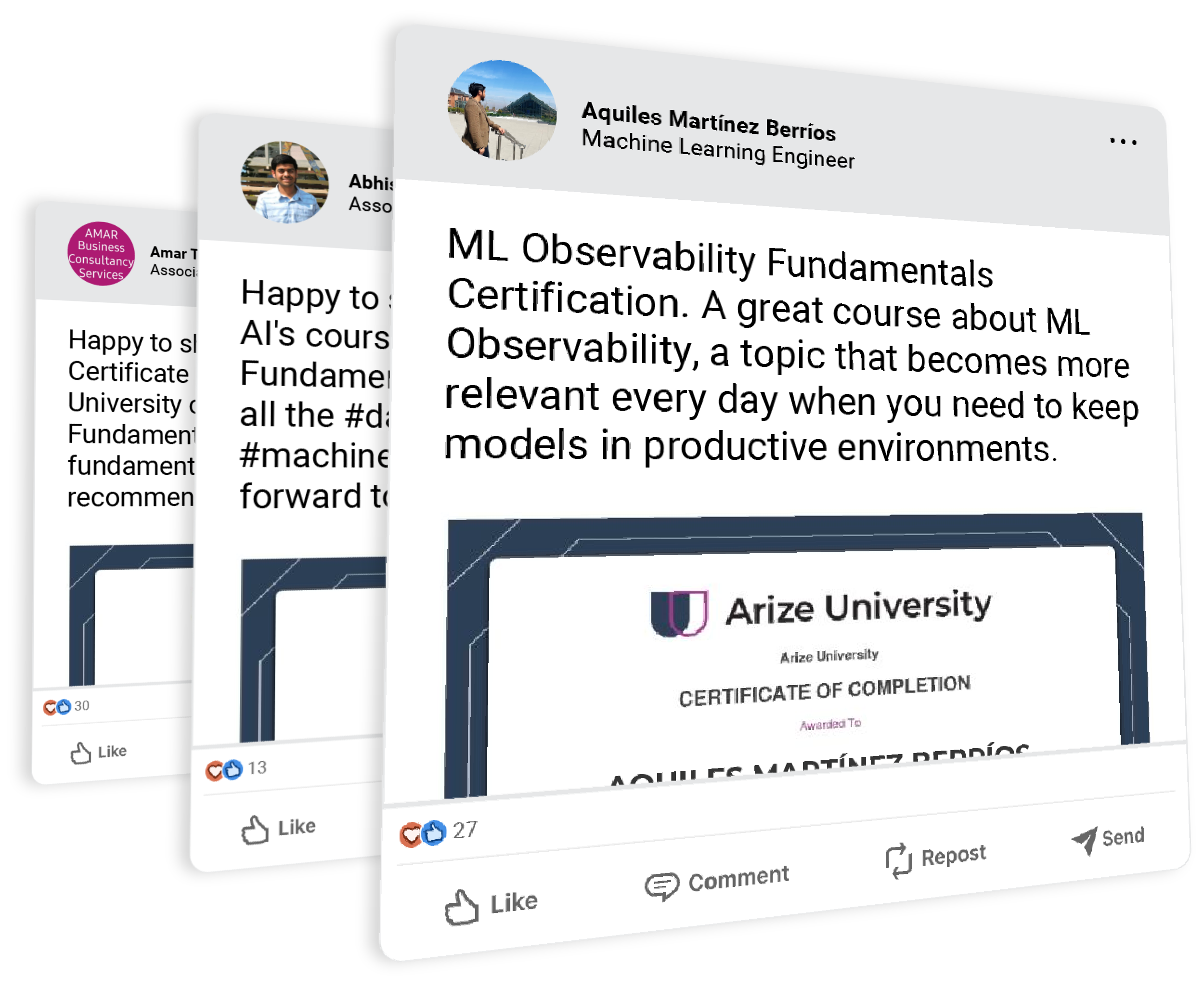 Happy to share the completion of Arize AI's course on ML Observability Fundamentals. I highly recommend it to all #datascientists and #machinelearningengineers. Looking forward to more free courses from Arize.
—Data Scientist
———
ML Observability Fundamentals Certification. A great course about ML Observability, a topic that becomes more relevant every day when you need to keep models in productive environments.
—Machine Learning Engineer



Completion Requirements

Upon completing all units of the ML Observability Curriculum, you will receive a Certificate of Completion to highlight your new skillset. Completion of all the unit labs, as well as the passing of each unit quiz are required for completion.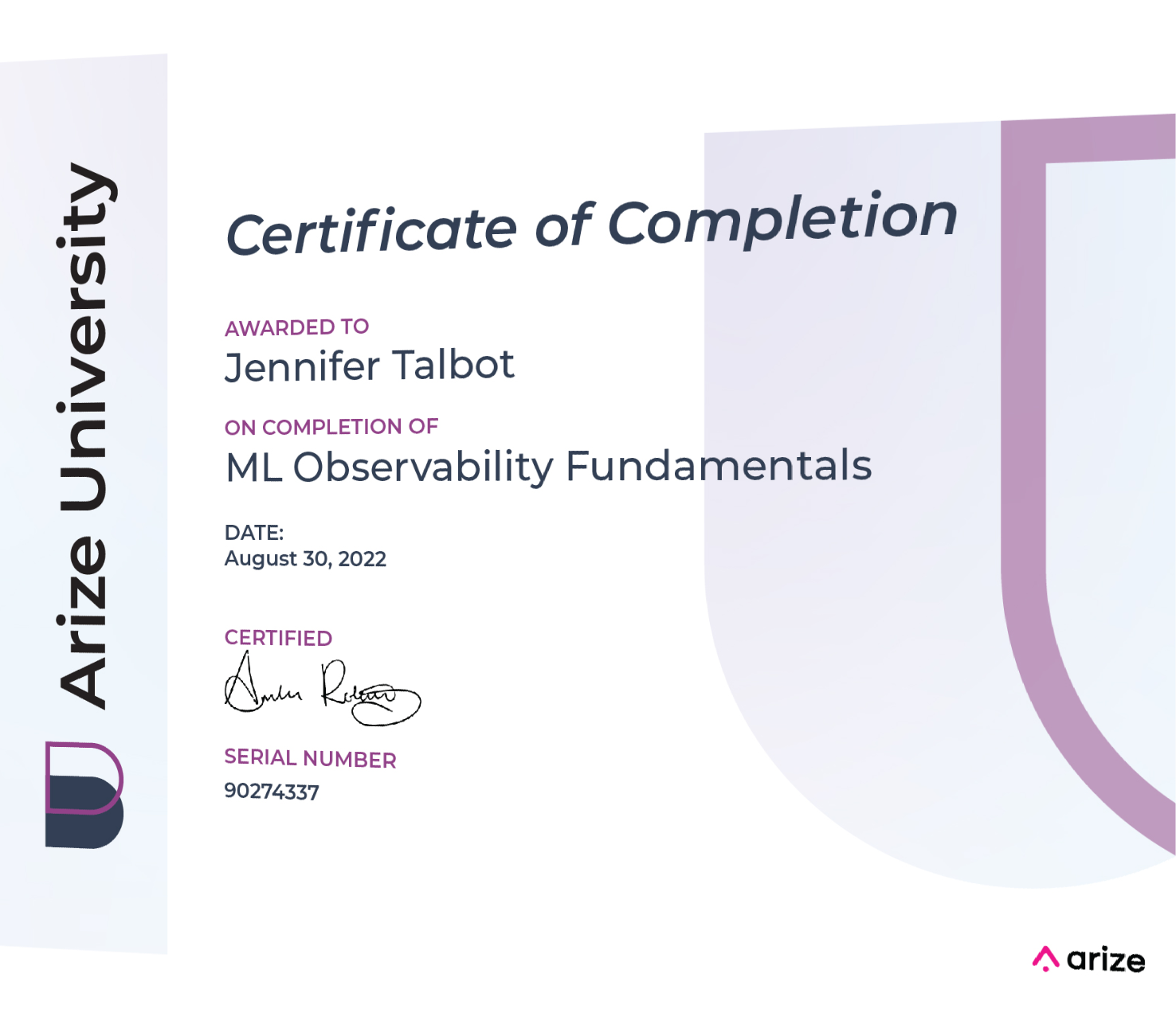 Check your inbox to confirm your subscription